Everything in the System with One Scan
Everyday life in production and shipping is characterized by time-consuming and error-prone work steps: paper instead of real-time data, media disruptions instead of seamless processes, manual instead of digital. Processing information in this way is both slow and difficult to trace. The solution? With PART mobile scanning, you provide mobile ERP users in your company with production and logistics information on smartphones and tablets.
Paperless

Warehouse and Production Management

With a mobile device such as a smartphone or tablet and the PART mobile scanning app, your employees can book incoming and outgoing goods, access information directly on site, make stock transfers, streamline order picking, and conduct inventories more efficiently. All logistics processes are significantly simplified, and you'll hear your employees breathe a sigh of relief.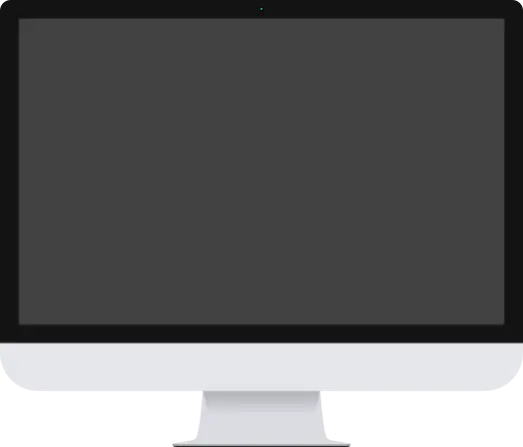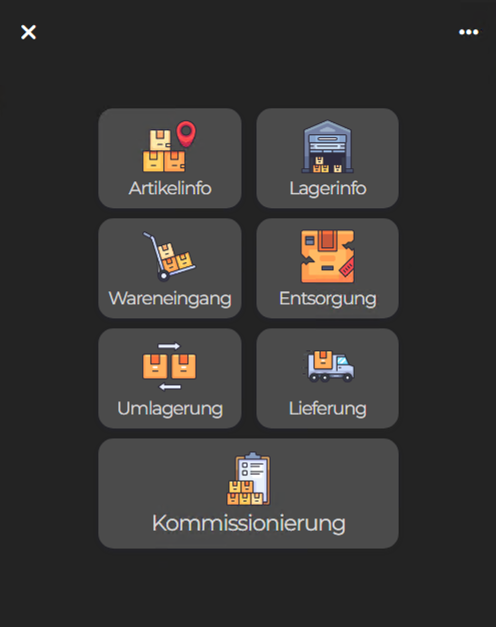 Manageable
Effort and Costs
For users of the SAP Business One ERP system, the PART mobile scanning app is readily usable without any significant technical modifications. Thanks to its full integration, it works seamlessly with other SAP solutions. Simply install the app on your employees' existing devices to transfer data from production, warehouse, and shipping directly to your ERP system or display relevant information whenever needed.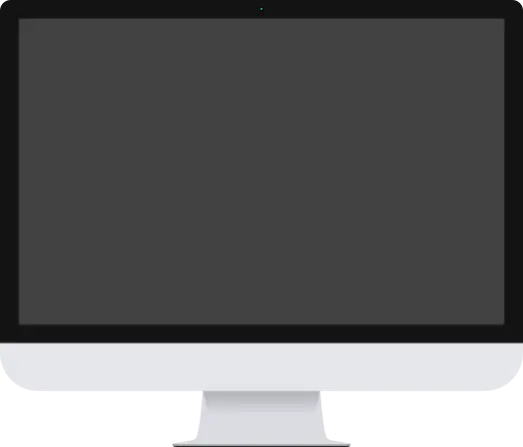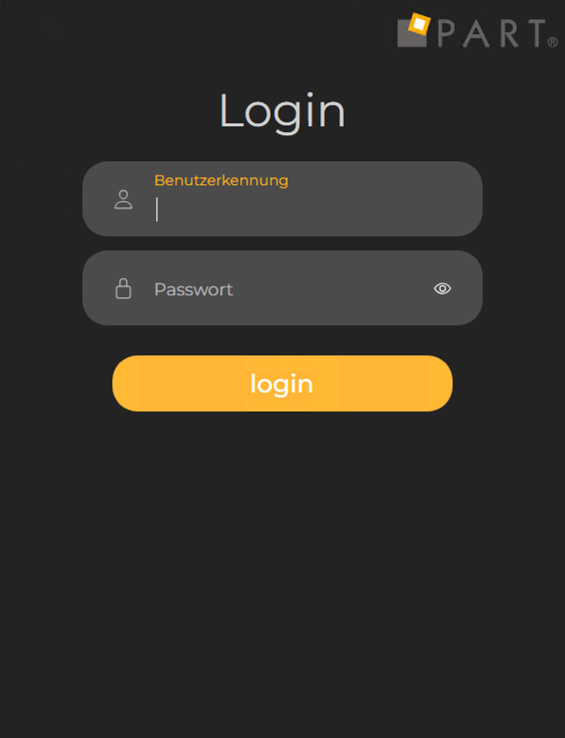 Mobile Scanning – The SAP-Certified Application
PART mobile scanning is 100% certified by SAP and works best based on SAP Business One.
How PART Mobile Scanning Works
Do you want an overview of all the functions of the mobile scanning app? We've summarized what you can expect in the application for you.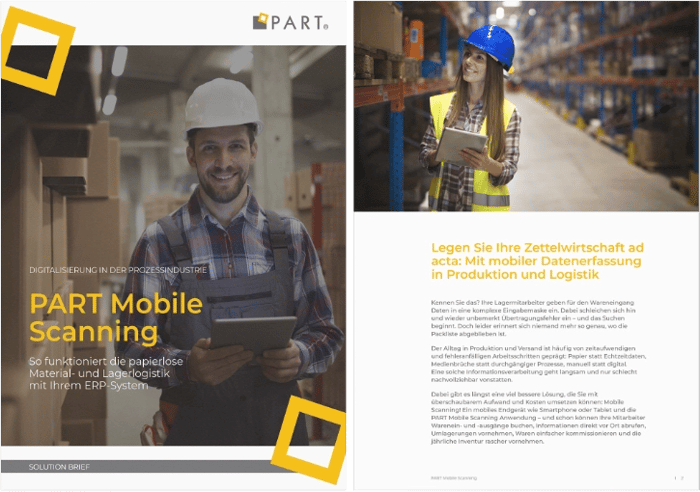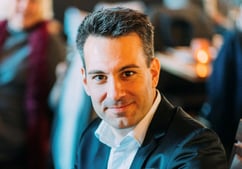 We Are Here for You Free of Charge
Do you have questions about mobile scanning or would you like a non-binding discussion about possible next steps? Get in touch!
Arrange Consultation