Document Management Can Be So
EASY
Organize your documents with the EASY software solution directly in SAP Business One. In your ERP system, you can digitally archive, research, and view business documents from any location. Regardless of whether your data and documents are stored on company servers or in the cloud, the intuitive and user-friendly interface of EASY allows for a smooth and straightforward experience.
Easy to Find, No Long Searches
Have you ever experienced the frustration of filing your documents in a folder only to have them mysteriously go missing? Or have you forwarded items for approval and encountered delays and uncertainty? If so, you'll understand the importance of effective information and time management. The key to greater time efficiency and structured organization in your company lies in digital processes. Welcome to the era of digital filing with EASY for SAP Business One.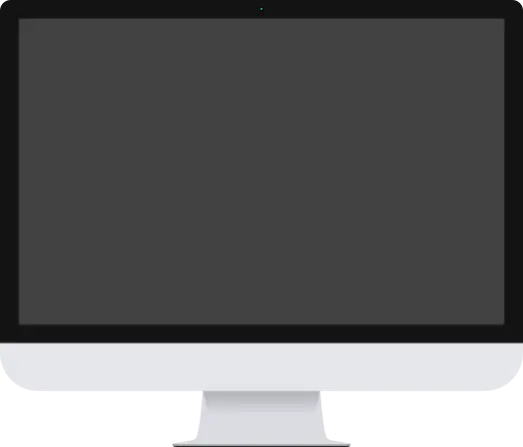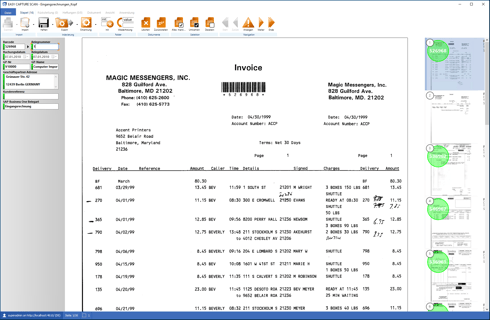 DMS Connected with
ERP

= Highly Efficient Processes

Unlock the world of legally compliant archiving within and beyond your SAP Business One system by seamlessly integrating the convenient archiving solution, EASY. With EASY, you can electronically transport documents throughout your company, eliminating the risk of them going astray. All authorized employees gain access to previously analog information and can effortlessly perform necessary tasks that were previously cumbersome in a digital manner.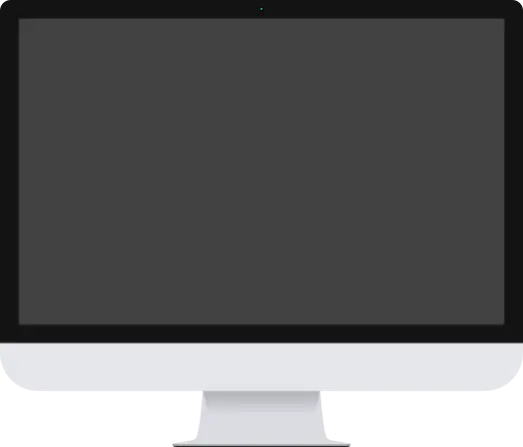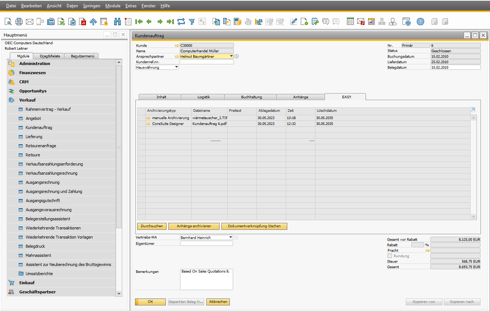 No SAP? No Us.
As a SAP Business One partner from the very outset, we accompany you through your digital transformation journey.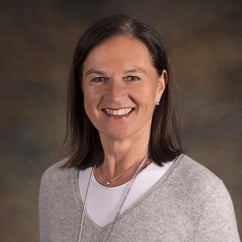 Do You Have Questions About EASY?
Simply ask them during an informal and, of course, free consultation with our archive experts. We look forward to hearing from you!
Get in Touch Now