Subscribe to newsletter now
Don't miss the latest updates around the world of PART. We will keep you updated on the latest news around optimization of business processes in medium-sized companies. Learn more about ERP systems and which industry solution might suit you.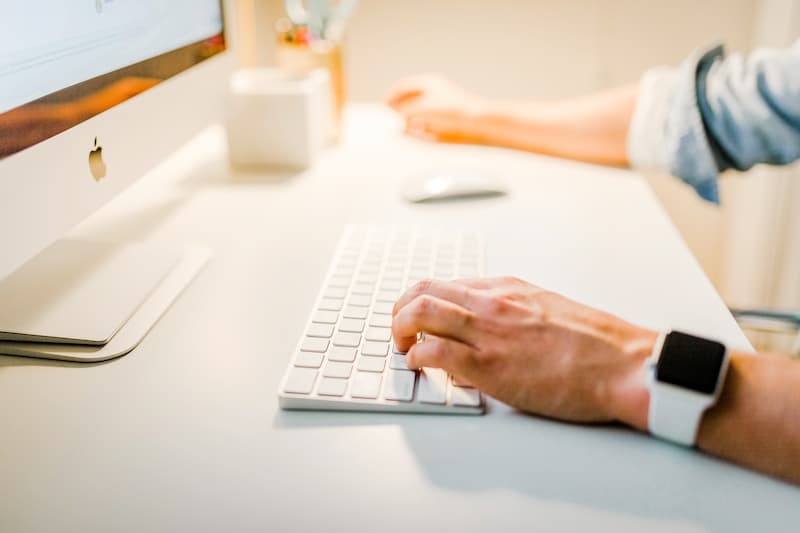 Subscribe to the
PART Newsletter

now!

Fill in the form and we will notify you with the latest updates about process optimization strategies for your business.