PART Is on its Way to Becoming
a Sustainable Company
A conscious approach to people and the environment has always shaped our behavior. In everything we do, we keep social justice and fair trade in mind. We want to use the earth's resources responsibly and have already implemented many concrete steps towards that goal.
So can we just sit back and relax? Absolutely not! Our journey towards sustainability is only just beginning. The next stop on our internal sustainability journey is to participate in the local Ökoprofit project in the Augsburg area. Our goal is to achieve certification as an Ökoprofit company. To achieve this, we will receive guidance from experts, gather internal data, and derive measures for the entire company.
Focus on Ecology
One important aspect of sustainability is ecology, which involves preventing overexploitation, reducing unnecessary packaging, using less plastic, and protecting the environment. Investments in renewable energy sources are essential to avoid long-term environmental damage.
That's why we utilize electric or hybrid company vehicles, opt for green electricity, and encourage employees to use bicycles. Wherever possible, we replace traveling with online meetings and enable our employees to work from home.
Focus on Social Issues
Social sustainability aims to create a stable society where all members can participate. Labor and human rights, diversity, equal treatment of all individuals regardless of gender, and individual self-determination are essential pillars. At PART, we strive to foster an environment that enables a dignified life. We stand for fair wages, equal opportunities, and a work-life balance through flexible working hours that accommodate family needs.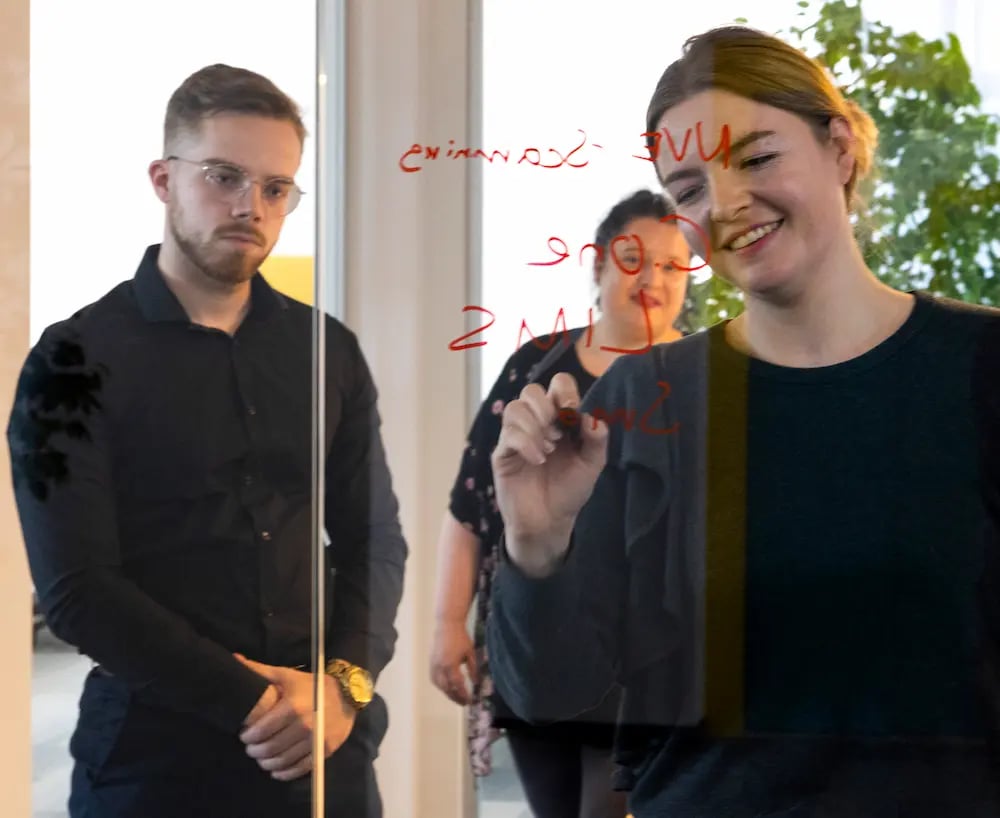 Focus on Economy
Sustainable companies view their profits as a means to invest in a better world. In this context, good business practices go beyond focusing solely on profits. It involves aspects such as employee training, resource utilization, upgrading old machinery, and promoting regional initiatives. PART has renovated its headquarters based on sustainable criteria, providing ergonomic workspaces and ensuring excellent technical facilities. Employee training is given the highest priority within our organization.
News from PART?
Yes Please!
Subscribe to our newsletter and remain part of the PART story. We regularly provide you with exciting and current information on the process industry and IT solutions via this channel.