Secure the
Success of Your Company

– Both Now and in the Future

Sustainability is now mandatory for every company in the process industry. However, ESG goals and corporate objectives should not conflict; they actually complement each other! The economically successful companies of tomorrow will increasingly protect the environment, assume social responsibility, and uphold clear, dignified values. Take the decisive step now and strengthen your future market position with SAP Sustainability Footprint Management.
Gain Transparency

About Your Value Network

Do you really know what's happening with your suppliers? Do you have precise insights into your heterogeneous product and commodity groups? Are you aware of the current status of your carbon emissions? Very few companies in the process industry have such insights. This is because today's supply chains are less stringent chains and more highly complex networks. With SAP Carbon Footprint Management, this complexity becomes transparent and controllable.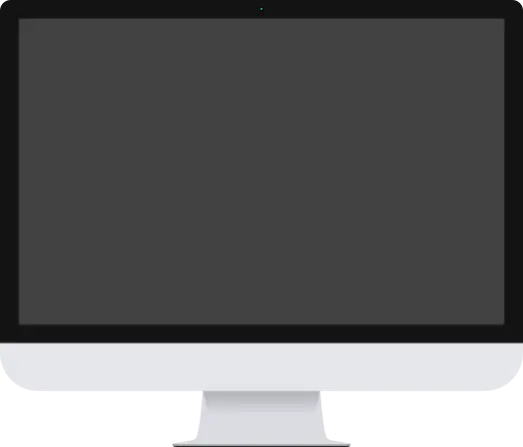 The Medium-Sized Industry Goes Sustainable – with SAP Carbon Footprint Management
The prerequisite for a sustainable supply chain is transparency regarding carbon emissions. With SAP Business One, you have direct access to the SAP Product Carbon Footprint Management cloud application. It provides detailed breakdowns of the carbon footprint left by your entire production process. Using real-time information from the app, you can then implement targeted sustainability initiatives that deliver more than just a green image.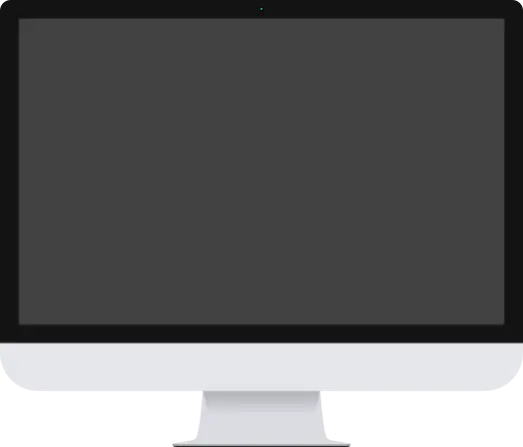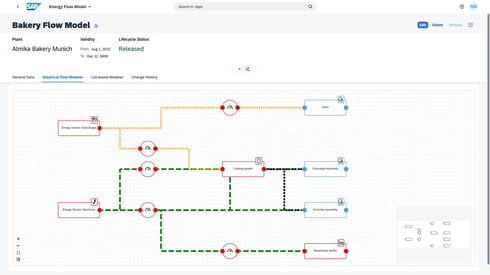 Digital ESG Solutions from SAP
Maximize your technological possibilities! As a SAP Gold Partner, we give you access to state-of-the-art software from the market leader SAP.
Technology – Your Key to Sustainability
Digital technologies provide the necessary metrics for sustainable supply chains in the process industry that meet high social and environmental standards. Wondering how it works? Read all about it in our white paper!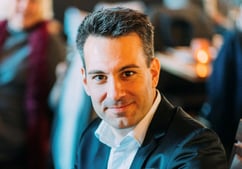 Questions About SAP Sustainability Footprint Management?
Simply book a free, non-binding consultation session. We are more than happy to dedicate time to you and your needs!
Get Advice Now
Weiterlesen...
Dignissim suspendisse in est ante in nibh mauris cursus mattis. Condimentum mattis pellentesque id nibh tortor id aliquet lectus proin.