The increasing complexity of the process industry and IT demands focus. As a result, some of the best software solutions cater to tightly defined specialties. PART collects these applications, which are among the cream of the crop, and makes them available to medium-sized companies. In doing so, we exclusively collaborate with IT partners who have mastered their field to perfection.

PART is deepening its expertise in the process industry. In collaboration with our IT partners, including leading software manufacturers, we are working towards solving crucial industry challenges for our customers.
We complement the necessary competencies and services to ensure high performance, successful implementation, and seamless operation of our software solutions.

We integrate partner solutions in SAP processes and thereby create an end-to-end process landscape. Information that is recorded in one place is immediately available to all business areas.
IT Partnership with SAP for

ERP and CRM Systems
We cooperate with industry leader SAP for all core processes in the ERP and CRM system. This guarantees the highest quality and continuous development of the products.
Your Partner for CRM and ERP
IT Partnership with EASY in

Document Management
For document archiving with DMS, we rely on the comprehensive solution from EASY Software AG. This enables us to offer our customers a reliable all-rounder for legally compliant data storage.
Archive your documents in a legally secure manner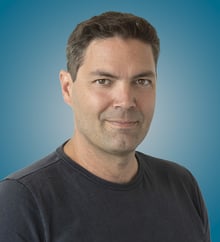 Join Our
Partner Network
Are you interested in working with PART? We look forward to having a non-binding discussion with yo
Become a Partner Today