How PART LIMS supports you in digital laboratory management
With LIMS, you get lab technology that is directly integrated into your ERP solution. Quality information from production, incoming goods, or special tests flows into the LIMS data pool. In addition, processes and data from test equipment management, measurement logging, and other areas are integrated into the Laboratory Information Management System. This makes LIMS an essential digitalization tool for the medium-sized process industry.
Quality Control Made Easy
Numerous datasets accumulate in your lab every day, meaning it's easy to lose track of them all! This is especially true because medium-sized companies in the process industry often work with heterogeneous, manual structures in the laboratory area. This is not only inefficient; it also has a negative impact on quality control as a significant portion of valuable information from test and measurement results is not optimally utilized. This is why PART LIMS is the key to ensuring you operate a data-driven business.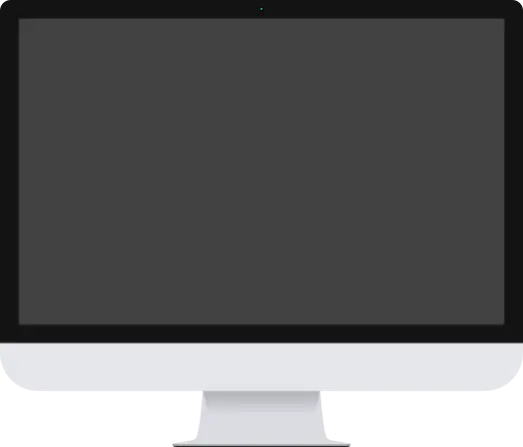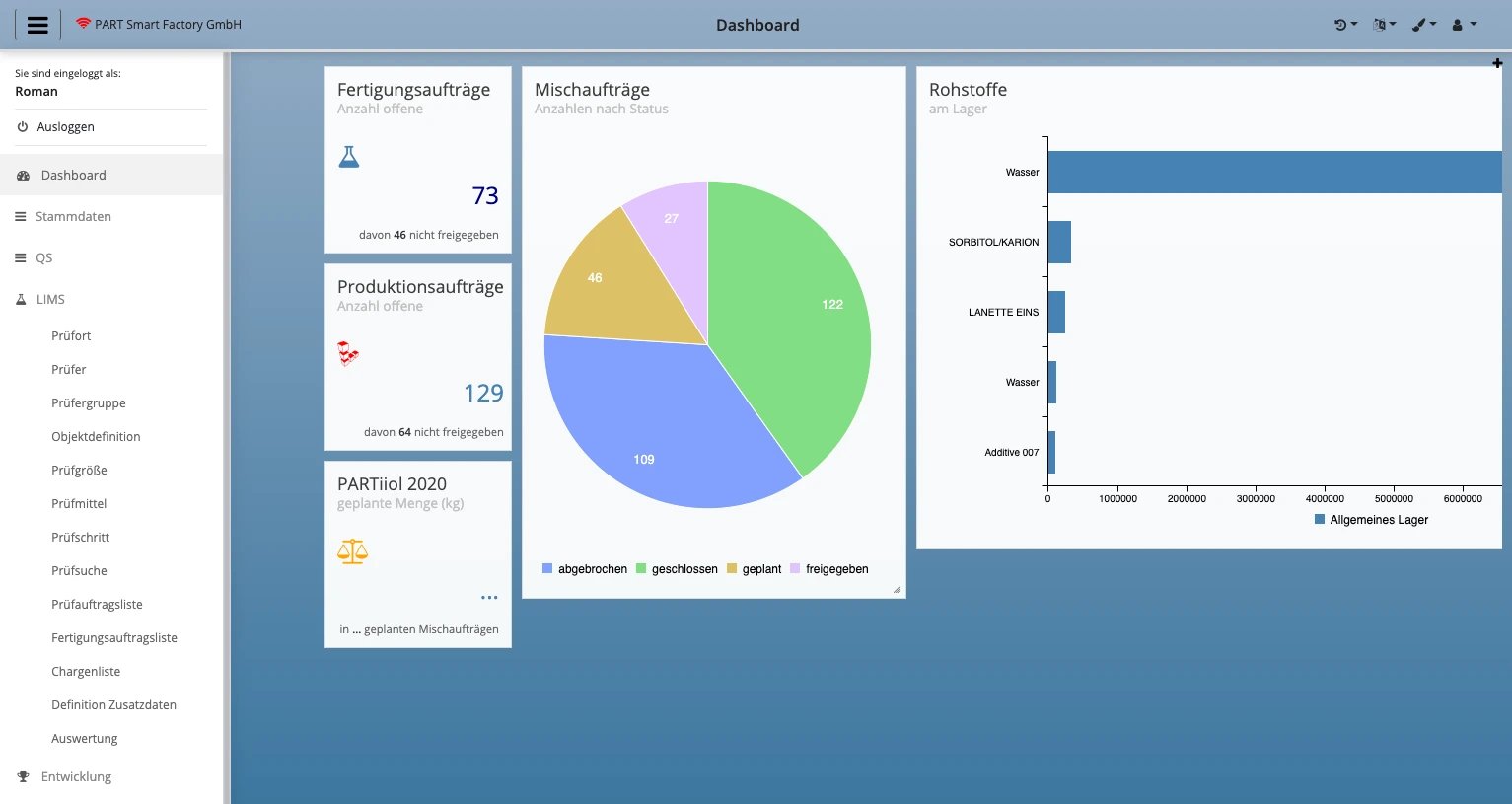 LIMS
Simplifies and Digitalizes

in One Step

PART LIMS organizes the incoming quality information from production and incoming goods, generating readily available analyses and tests. With this digitalized testing system, you can ensure your products are of a high quality and thereby maintain your competitiveness in the long run. If you already use SAP Business One, implementing PART LIMS is straightforward and doesn't require any significant additional effort. Your IT landscape remains uncomplicated, while compatibility is guaranteed.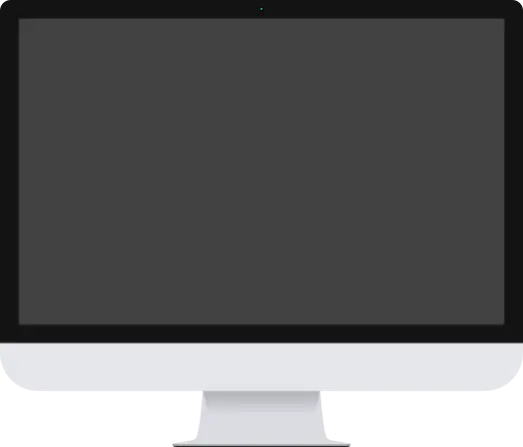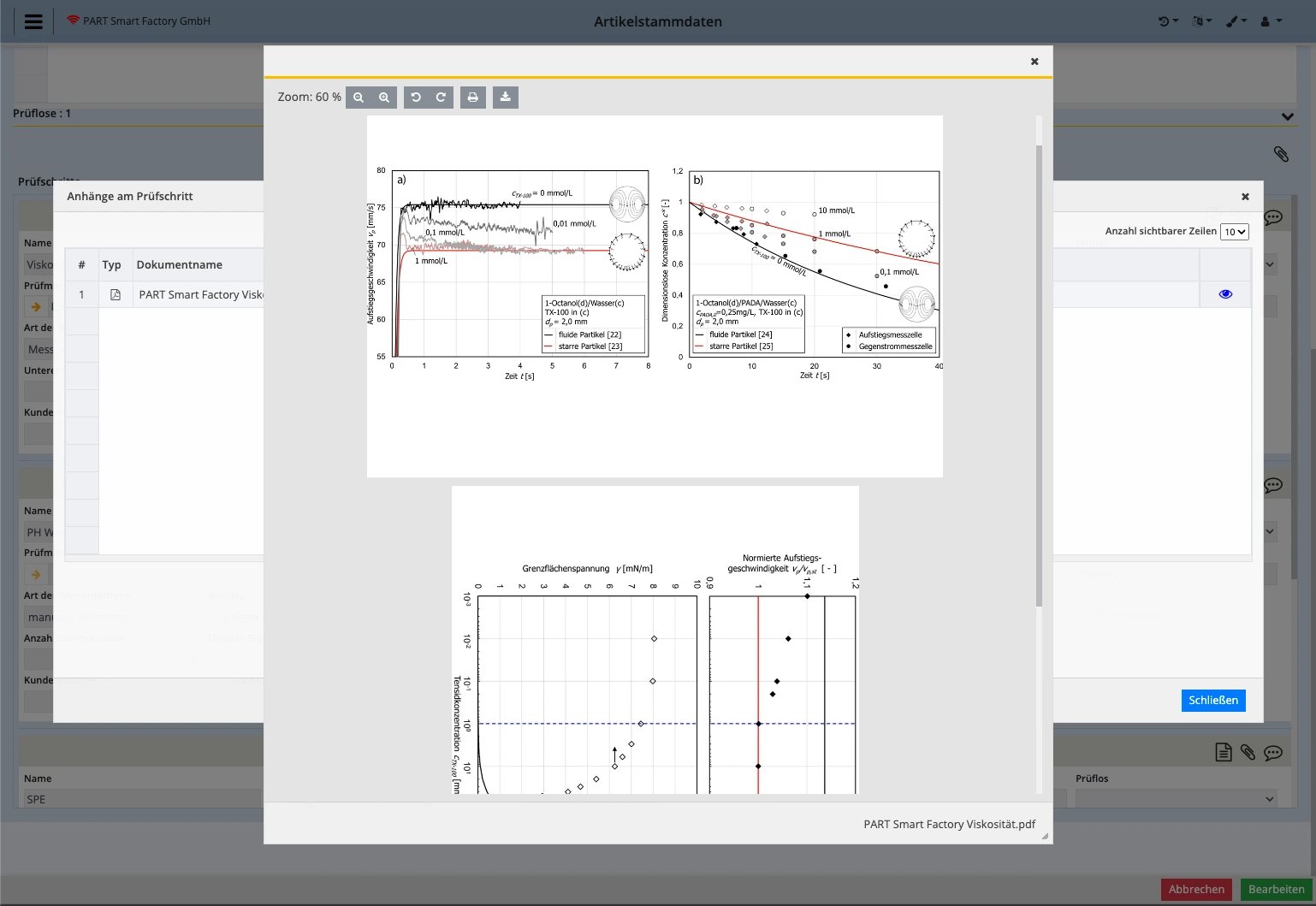 State-of-the Art Lab Management from SAP
We work with software from the market leader SAP. LIMS is also SAP certified. Because you deserve the best.
PART LIMS – Compactly Summarized
In our product brochure, you'll find all the functions of the LIMS Laboratory Information Management System at a glance. You'll also discover how to raise your quality management in the lab to a whole new level.