Your Fully Integrated Software for Sales and Support
SAP Sales & Service Cloud is an intelligent, user-friendly platform that consolidates tools and insights related to customer behavior. From here, you can manage all customer-oriented processes across all communication channels: in-person over the phone, in MS Teams, online, on social media platforms, and via mobile devices. Your sales and service employees gain a 360° overview of their customers and can access all necessary data on the move, even when they are offline.
Modern Customer Management Suitable for SMEs
Do you have reservations about expensive and complicated CRM software? Then you should take a look at SAP Sales & Service Cloud. The lean, affordable platform doesn't burden companies with unnecessary technology but provides comprehensive and powerful functionalities. This makes the software the perfect solution for medium-sized companies looking to take their first steps in digital CRM with a manageable investment.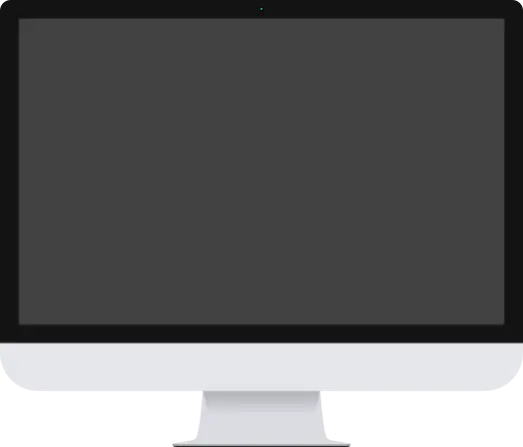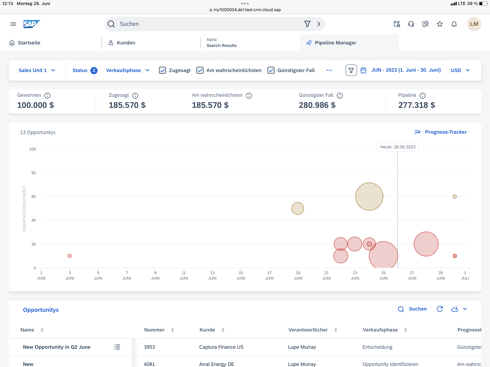 Sales, Marketing and Service Pull Together
Do you know at all times what moves your customers? As a fully integrated CRM solution, SAP Sales & Service Cloud unifies the management of customer touchpoints. This generates transparency into current customer activities and makes future actions predictable. It opens up a wealth of new upselling and cross-selling opportunities and also provides relevant performance metrics to facilitate your next business decision. With SAP Sales & Service Cloud, you effortlessly transform into a data-driven company.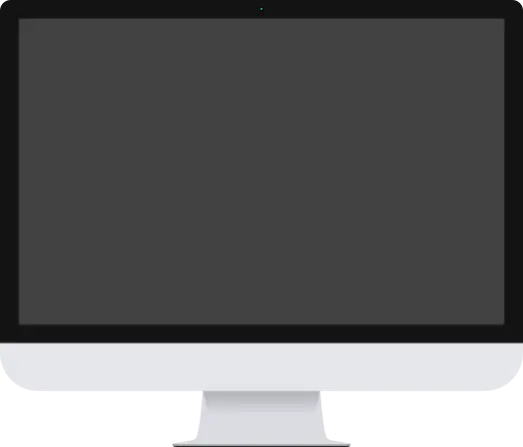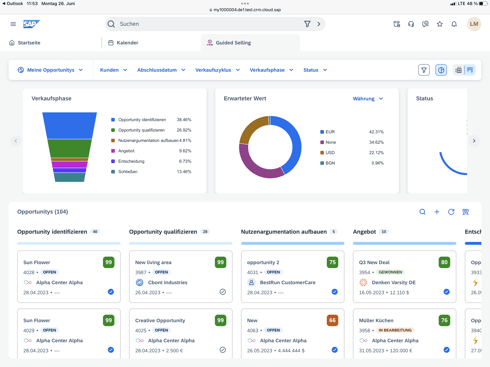 PART – Your Competent SAP Gold Partner
With SAP Sales & Service Cloud, you opt for the stability of the established provider SAP and state-of-the-art technology with lifelong updates.
The
CRM Solution

in Detail

Which functions of the Sales & Service Cloud are particularly relevant for medium-sized businesses? You can conveniently read about these and additional information in our solution flyer.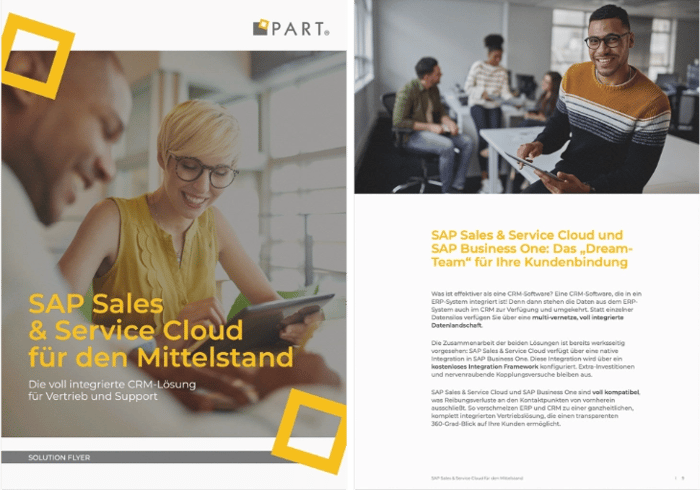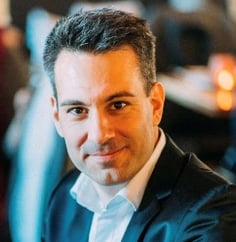 Do You Have Questions About SAP Sales & Service Cloud?
We would be happy to assist you further with a free and non-binding consultation.
Contact Us Now