Unleash Full SAP Power for the
Medium-Sized

Process Industry

The future belongs to medium-sized companies in the chemical, pharmaceutical, food, and cosmetics industries. To remain competitive in the digital world, you need the right software: as lean as possible, as powerful as necessary, and ready for the complex and highly specific requirements of the industry. At PART, you'll not only receive a customized SAP add-on solution, you'll also benefit from a friendly partner accompanying you with expertise, dedication, and passion through all phases of your project. Let's get the ball rolling!
Enterprise Resource Planning (ERP)
Running a resilient business in the future: do you want to steer your company more efficiently? Make your business processes more transparent? Spend less time on manual tasks? A comprehensive ERP system offers all of this and helps you unleash your growth potential – agile, practical, and with a manageable investment.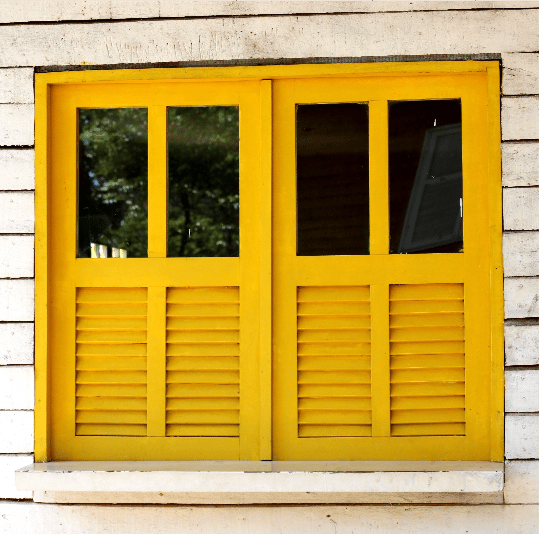 Customer Relationship Management (CRM)
The entire customer experience in one software: connect marketing, sales, and service while prioritizing exceptional customer satisfaction from now on. With our CRM software customized for medium-sized businesses, you benefit from predefined best practices and workflows that you can use effortlessly.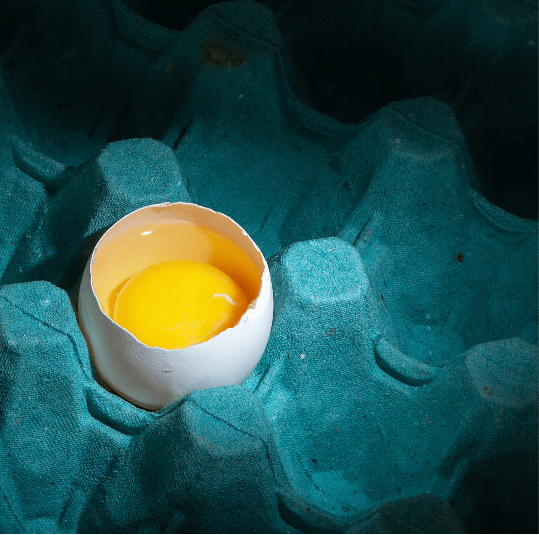 Document Management System (DMS)
Your shortcut to a paperless office: with our process-optimized DMS, filing important documents such as receipts and contracts happens effortlessly in the background. And when you need something, it's right there. Discover completely digitalized document management – tailored for medium-sized companies.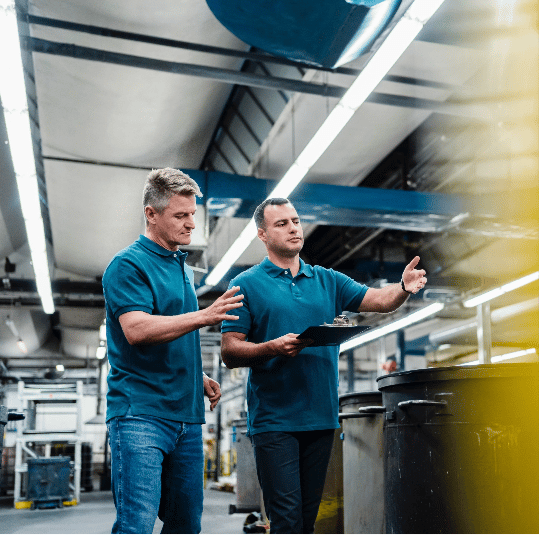 SAP, Of Course.
We've been a Business One Partner from the very beginning and are now a SAP Gold Partner. This means we guarantee the highest SAP quality for your business, something typically reserved for large corporations.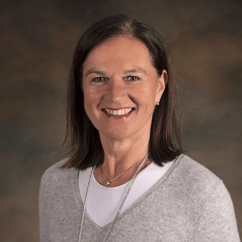 What's On Your Mind Right Now?
Questions about the product, a conversation about your current situation, or simply a no-obligation get-to-know-you session: we are here for you! Arrange your free consultation now.
Get in Contact Now