We at PART have numerous webinars on offer for you again this year. In them, we want to share our knowledge and experience from numerous projects with you and shed light on current trends, challenges and the latest ERP and CRM solutions. Simply select the appropriate webinars and register directly.

Note: If you are not available on the dates mentioned or a webinar relevant to you has already taken place? No problem - please fill out the registration form anyway. One of our ERP and CRM experts will contact you immediately.
SAP Sales Cloud - the best features and functions of the CRM solution at a glance
Whether integration with Microsoft Teams and Outlook or personalised dashboards: Find out what SAP Sales Cloud can do.

12.09.2023 | 14:00 – 14:45 Uhr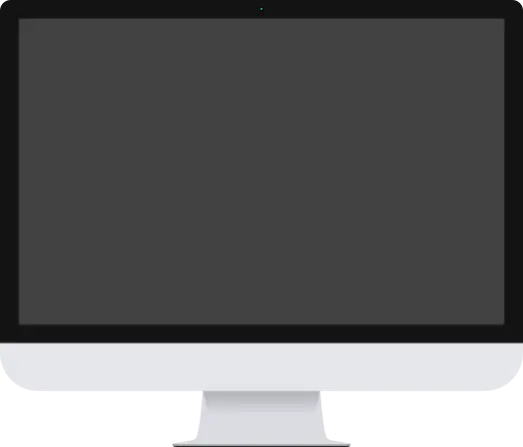 Digital ESG solutions from SAP
Maximise your technological possibilities! As an SAP Gold Partner, we give you access to state-of-the-art software from the market leader SAP.